NEW Music & Video from Jacob Latimore ft. Rico Love! "Ah Yeah"
JACOB LATIMORE SPRINGS INTO 2015 WITH NEW MUSIC!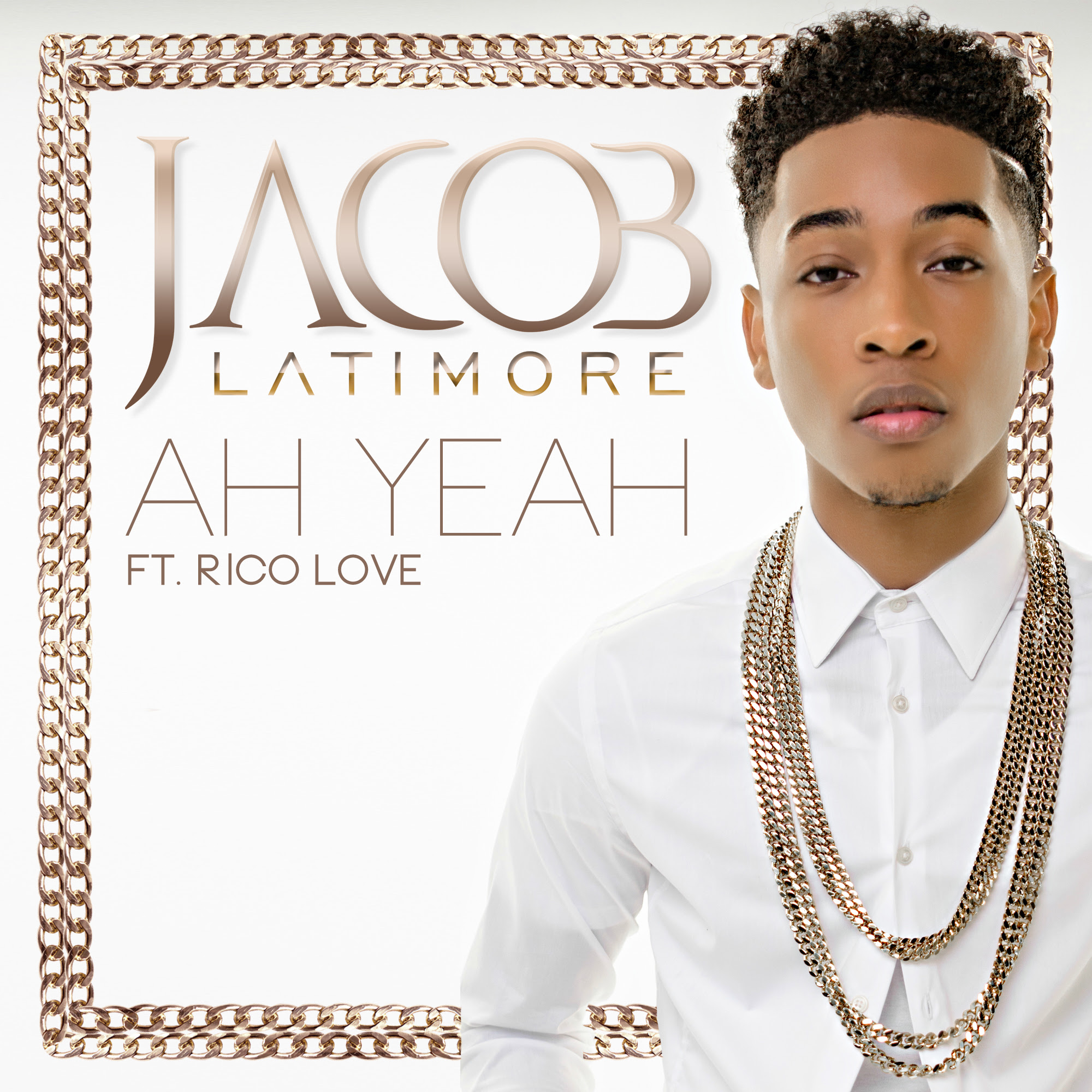 If you pay attention to music, you've likely noticed that many of your favorite artists are reconstructing their sound, and trying new things. Artists are demanding more control over their projects and putting out music on their own terms. Jacob Latimore is next to grab his career by the baseline and ride the beat to the next level!
Gearing up to release his 2015 EP, Jacob leads with the single, "Ah Yeah" featuring award winning hitmaker and chart topping artist, Rico Love.
Whether you're a DJ, radio personality, or just a fan of great music, you'll want to be sure to add
"Ah Yeah"
to your summer soundtrack!
The music video was shot in Los Angeles, California, directed by Philly Fly Boy.
Special thanks to the gorgeous Jena Frumes for lending her beauty to video!
For all the latest updates, be sure to connect with Jacob Latimore on social media!
"Ah Yeah" was produced by Troy Taylor and A1Jovan for Songbook Productions; and written by Troy Taylor, Andre Bass, Keon Rogers, Richard Tucker, and Rico Love.

​
**FOR INTERVIEW INQUIRES

**:

Candice@CandiceNicolePR.com​
ABOUT JACOB LATIMORE:
Jacob Latimore is a recording artist and actor. Since the onset of his career, he has executed multiple successful tours across the US, and his songs have graced popular music charts and video countdowns. On the big screen, Jacob has starred in movies such as Black Nativity and The Maze Runner, and has appeared in an array of other films and television shows.