[Event Alert] Alliance for Women in Media Presents: Demystifying the Guy Code Pt.2 : The Dialogue Continues
You Spoke and We Listened...
The
Alliance for Women in Media- NCAC
(AWM-NCAC) began a discussion back in March of this year, which sparked a flurry of opinions and ideas around the portrayal of
Women's Imagery in Media
.
Demystifing the Guy Code
, AWM-NCAC's first installment of the
H.E.R Series
was an open forum paneled by prominent male executives in media and refereed by our Rock Star Moderator and Radio personality,
Michel Wright
. What was a Sold Out affair is now the catalyst for this highly subjective topic. You asked for solutions to combatting bias and stereotypical behavior. Now take part in this event to have your questions answered and be apart of the solution.
During this program, attendees will indulge in a delicious catered meal and unlimited cocktails during the first hour, before joining a dynamic discussion with our host and panel members.
Identify tactics for navigating corporate culture in a gender-biased setting.

Join a network of other professionals sharing best practices in sexism.

Learn how to armour yourself with the right tools for handling difficult situations.

Receive information on other organizations to become involved with & stay informed.
AWM-NCAC is honored to partner with
The Salvation Army's Feast of Sharing
, a unique community servicing residents in the Washington area who are in food and shelter crisis.
We will be collecting socks to donate to their mission
and ask that you support in the fight to keep our community safe and warm this winter.
Special thanks to
Sirius XM
for sponsoring this event and committing to diversity and equality in media.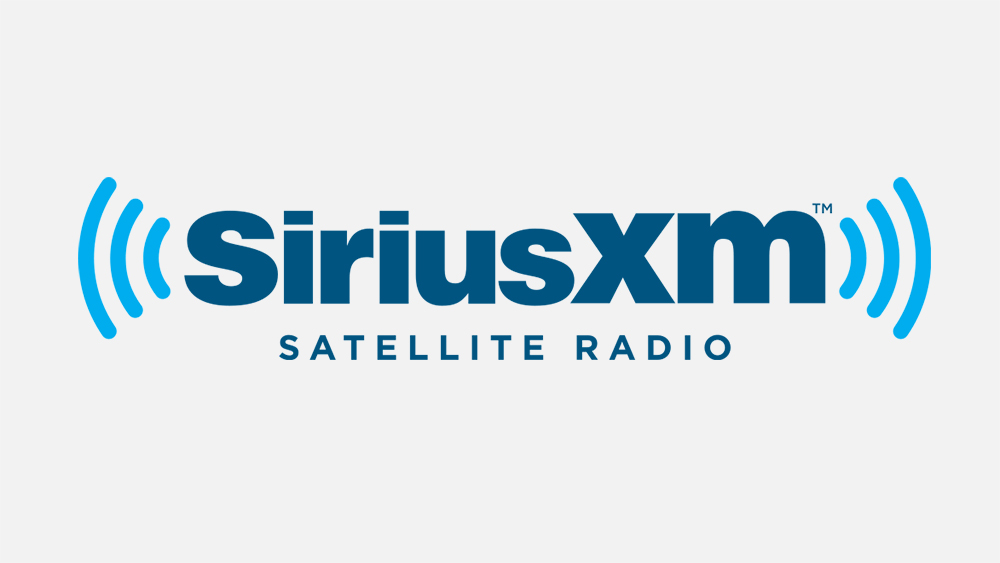 We look forward to meeting and reconnecting with all of our friends in media!
AWM-NCAC Team